Business Center
We are reliable partner to every legal and physical person who wants to establish and improve their business on the territory of the Republic of Serbia.
Since 1999 we have been offering first-class administration and consulting services including the establishment of your company's representative office and Tailor made companies, the registration of corporate headquarters and virtual offices for a wide range of international and domestic clients who have decided to establish their business in Serbia.
We also offer the possibility of forming a limited liability company according to your instructions.
Our team of lawyers and economists take into account your needs and the needs of your customers for quality and fast service.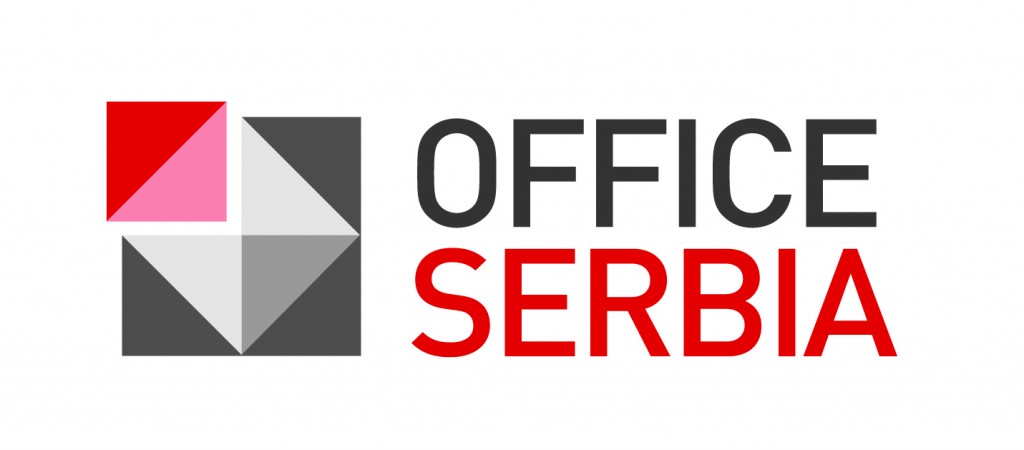 Professional telephone service
Your company at our address
Representative office registration
Services
We are ready to provide you with the following services: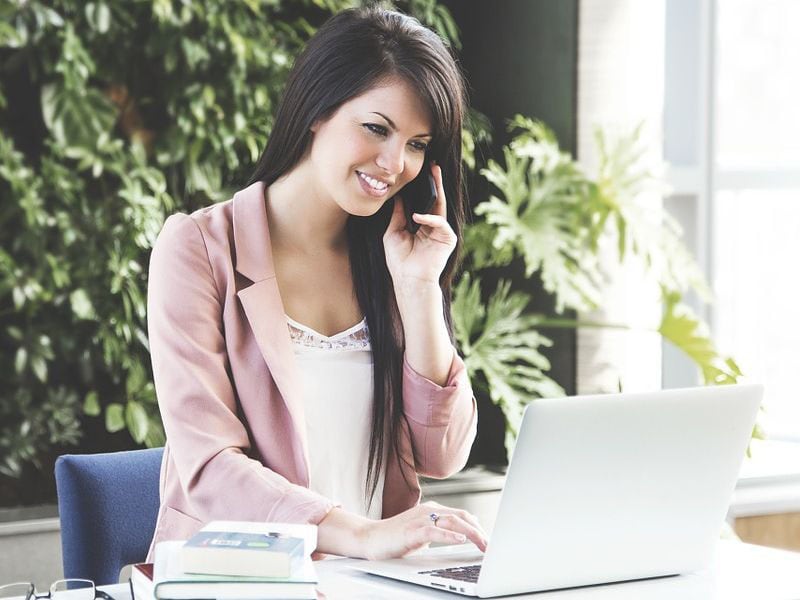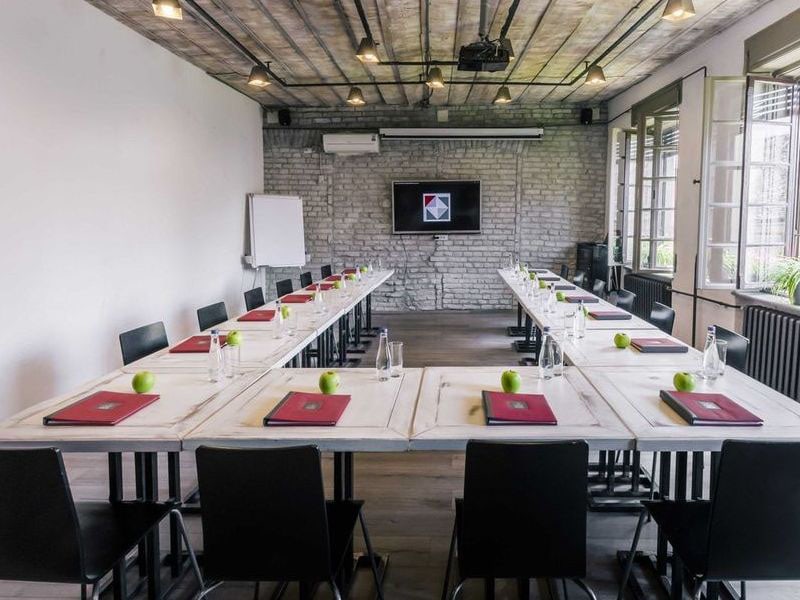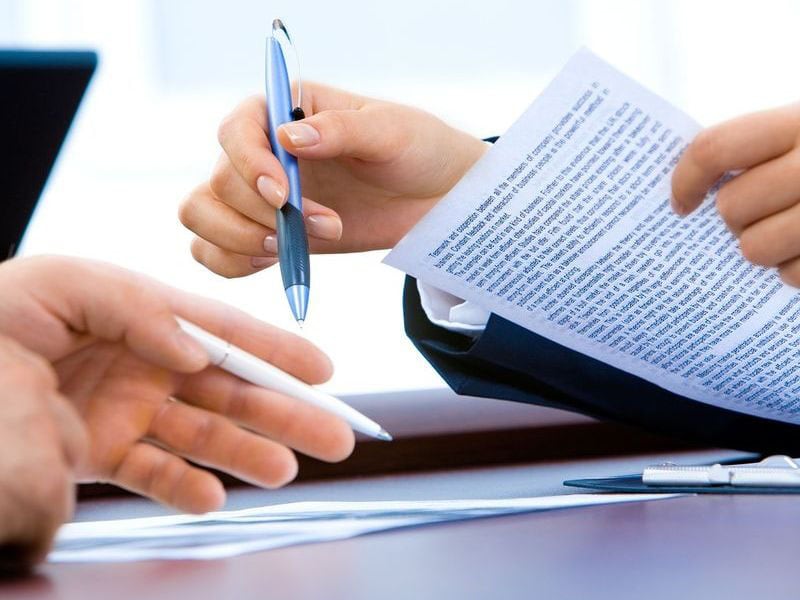 Our team are at your disposal